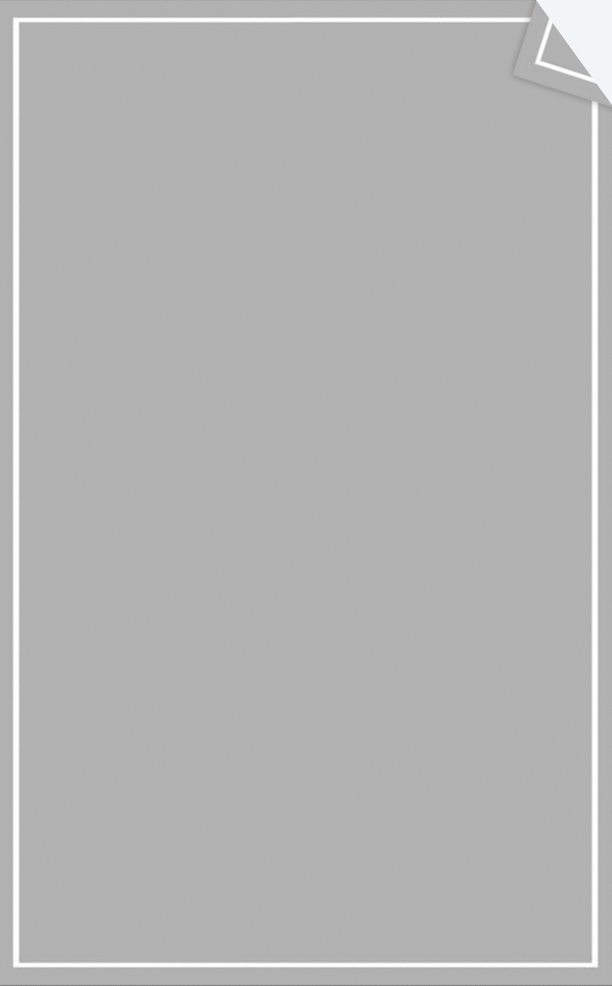 Let us cull your wedding coverage's down to your desired target number.
It is a fast and effective way to free up your valuable time.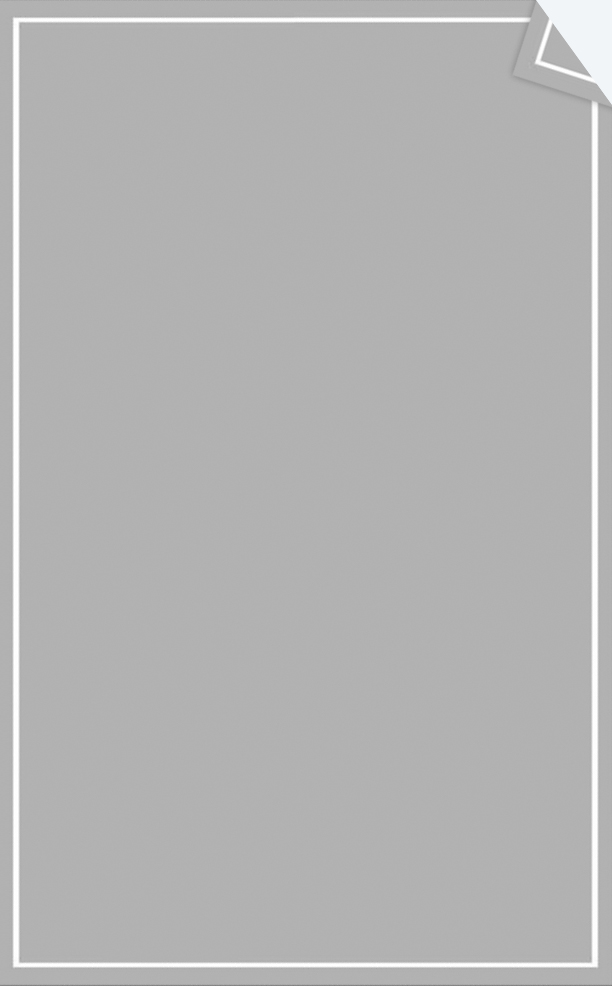 First round raw conversions
This is the most important part of creating your perfect image, so let's get it right. Raw file conversion and post processing starts from just 0.25 cents per image and includes:
✔ White balance and colour temperature correction.
✔ Density and luminosity correction.
✔ Range expansion (lifting detail in shadow areas)
✔ Contrast adjustment.
✔ Saturation boost.
✔ Noise reduction (in shadow areas)
✔ Image sharpening.
Your first project is
free
Submit your very first Raw Conversion Plus* project and the processing is totally free (up to 100 Images)
Now you can test the waters risk free.